Farm Animals
Books
Old MacDonald- We have the book and CD but not the puppets. Use any stuffed animals.
Old MacDonald Had a Cow by Harriet Ziefert- This one is about how many animals drink the milk that comes from cows.
ASL - Farm
For a video on how to sign "farm" and "farmer" see
http://lifeprint.com/
and click on the letter F. Scroll down to the word "farm" on the left column.
Crafts
Worksheet from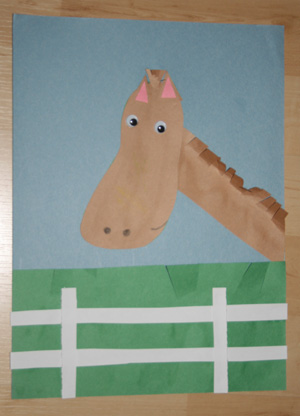 Footprint horse craft from
All Kids Network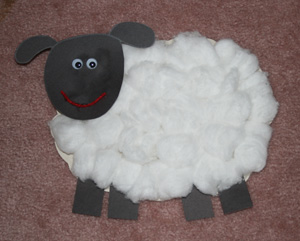 Sheep craft from
All Kids Network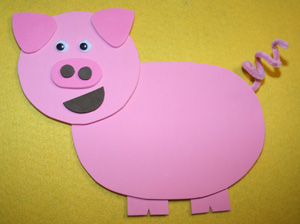 Pig Craft from
All Kids Network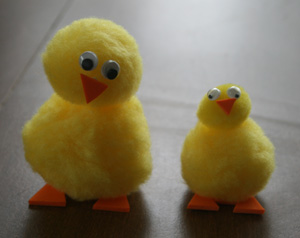 Chick craft from
All kids Network
Finger Puppet craft idea from
Homemade Tip Junkie
Anyone up for this??
Cake Central
Music
Old MacDonald Had a Farm
Down on Grandpa's Farm
Out in the Barnyard
Shortnin Bread
Here we Go Round the Mulberry Bush
5 Little Ducks
This Little Piggy
To Market to Market
The Farmer in the Dell
Activities
This is a home made file folder. I used a picture in one of our books to draw the farm, but you can find pictures on google images and print those if you prefer not to draw. This folder has baby animals on the picture. Kids can choose to match the mother to the babies, the name of the animal or the name of the baby animal.
Visit a garden or explore one of your own. Have kids plant fall veggies.
Pretend to play farm. Ride horses, milk cows, plow fields and more!